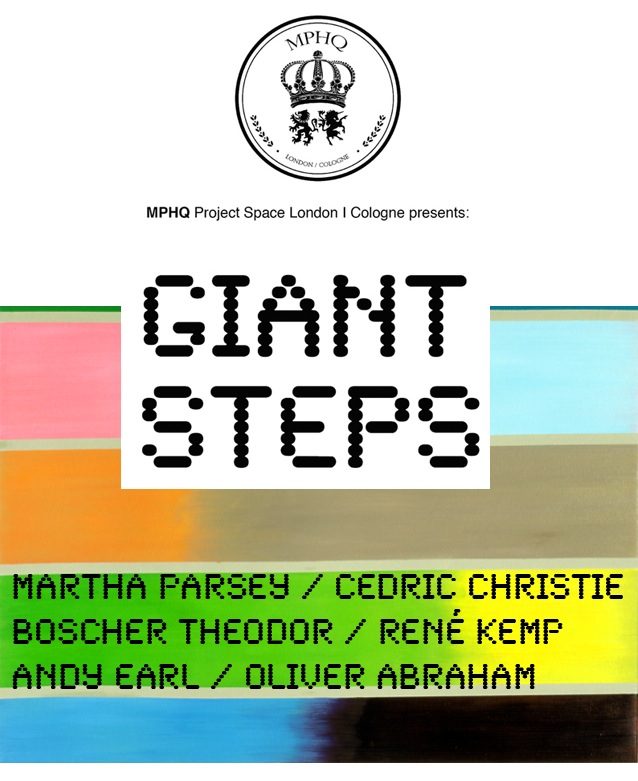 LONDON MEETS COLOGNE

Martha Parsey I René Kemp
Cedric Christie I Boscher Theodor
Andy Earl I Oliver Abraham

Opening Sunday 7th April 2019. Exhibition runs till 3rd May.
PRESS RELEASE:
GIANT STEPS brings together six artists from London and Cologne: a painter, a sculptor and a photographer respectively, that deal with the cross-over of media and the tension between figurative representation and formalistic abstract theory.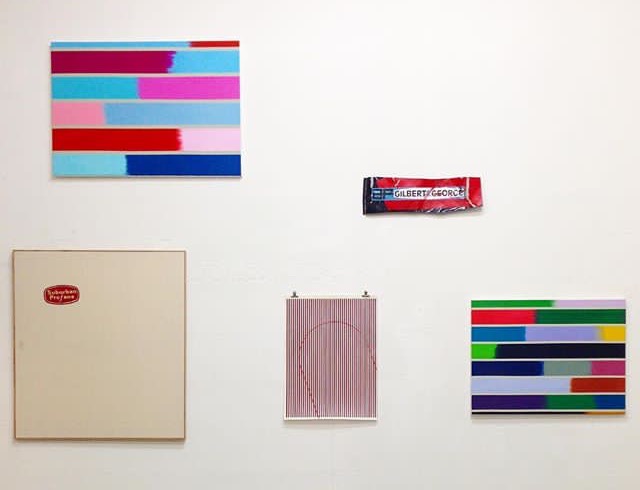 The title 'Giant Steps' derives from the jazz album released by John Coltrane in 1960 which was groundbreaking in changing perceptions of composition and improvisation.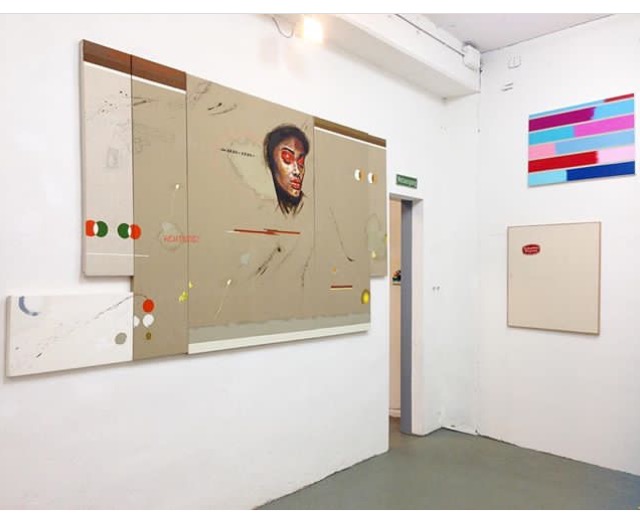 This exhibition shows the vibrance of expression when these two meet. Seen through the juxtaposition, dissonance and harmony when figuration and abstraction interact, not only within the individual work of each artist but in the accumulative and exponential sum of the total of this exhibition's collective parts.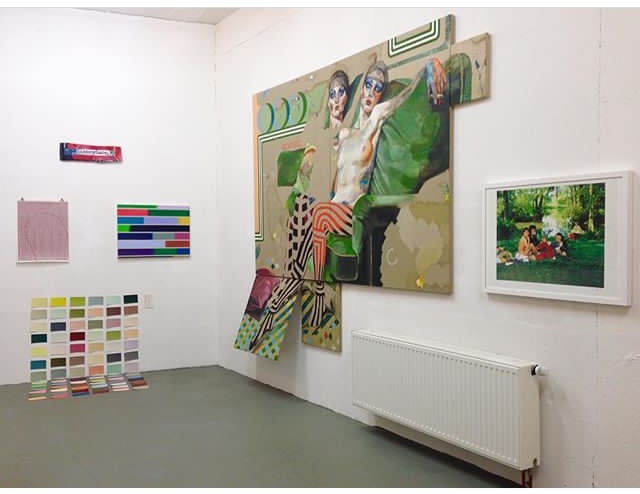 Each of these artists draws on and directly refers to their artistic history, be it Theodor's direct references to Bonnard, Warhol and Kirchner, Earl's to Manet, Parsey's to Malevich and Hockney, Abraham's to Avedon and Penn and Christie's to Ruscha and Gilbert and George. This is fertile ground for creative invention on which all six of these artists flourish.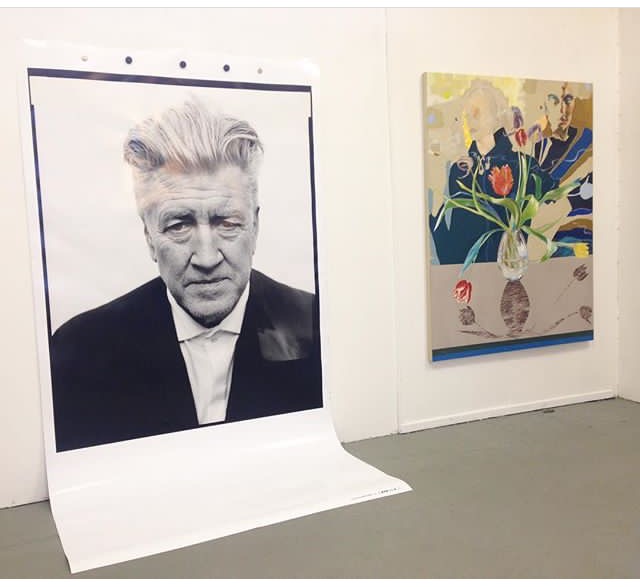 http://kunstaspekte.art/event/giant-steps
https://www.flowersgallery.com/exhibitions/view/giant-steps-featuring-cedric-christie