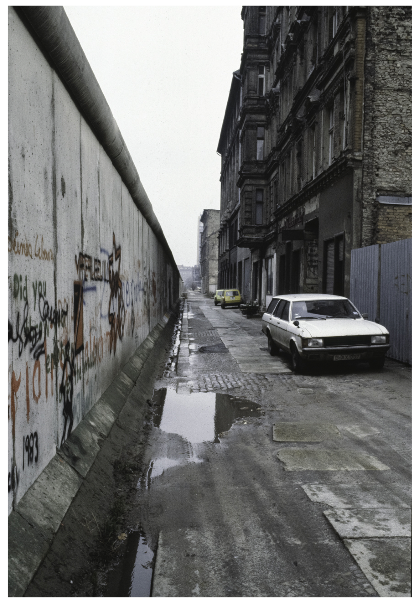 Boris Becker is a photographer, film-maker and publisher. The subjects of his photographs are often structures and details of architecture and landscapes.
Becker studied under Wolfgang Ramsbott at the Hochschule der Künste Berlin from 1982 bis 1984 and from 1984 to 1990 at the Kunstakademie Düsseldorf under Bernd Becher.
Together with his wife he opened the gallery Sprungturm. raum für kunst mode buch design film and in 2019 received the Kunstpreis 'Die Grosse' at the Kunstpalast.
Boris Becker lives and works in Cologne.