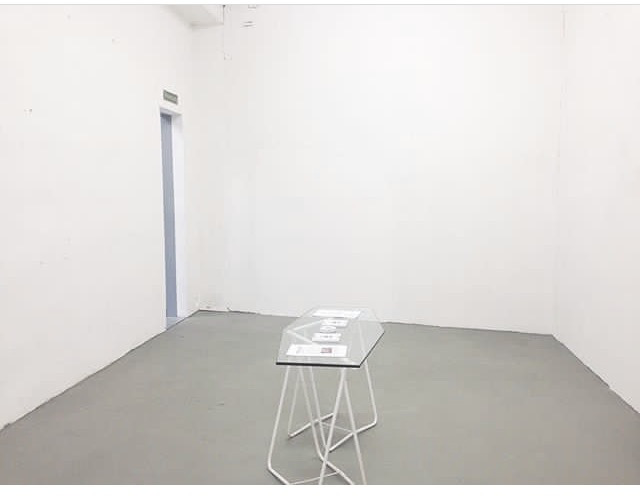 What is MPHQ Project Space?
MPHQ Project Space London I Cologne, opened by Martha Parsey in 2018, presents established mid-career artists working in painting, sculpture, photography, installation, and cinema. Martha curates exhibitions, screenings, seminars and artist's talks to support an ongoing exchange and dialogue about what engages artists working today.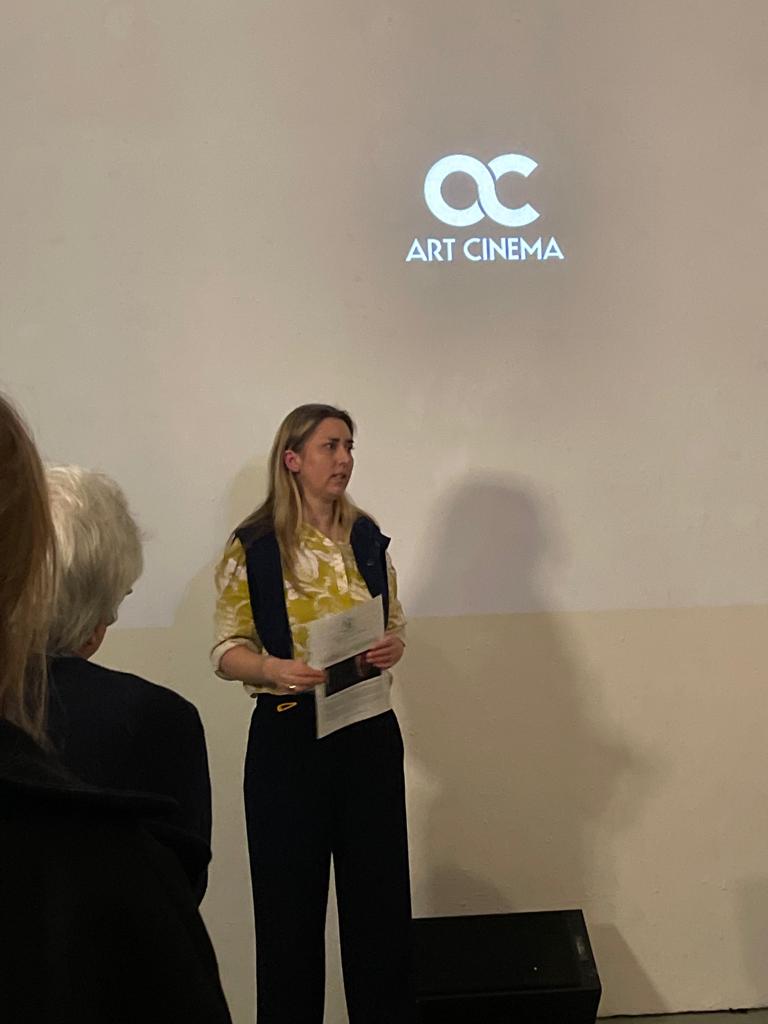 The exhibition FILM ON ART I ART ON FILM brought together the work of leading European artists and thinkers that explore the relationship between film, art theory, philosophy and painting.
WAYS OF SEEING; Film Installations and Collaborations, was a critical appraisal of the 100 year anniversary of the birth of Joseph Beuys, that presented film installations and collaborations that emanate from Beuys' oeuvre and teachings. The exhibition Bacon on Camera marked the 30 year anniversary since Francis Bacon's death with the screening of Martha's films Model and Artist; Henrietta Moraes and Francis Bacon and Bacon in Paris.
Martha recently presented the first gallery screening of Ken McMullen's film Hamlet Within starring Ian McKellen, John Shrapnel, Gabriella Wright, Lex Shrapnel, Dominique Pinon and Martha Parsey.
The exhibition Paradise Lost shown in Cologne and based on the work of John Milton and Paul Gauguin was extended to be shown in London at They Come. They Sit. They Go enabling further exchange between artists and gallery spaces between the EU and UK.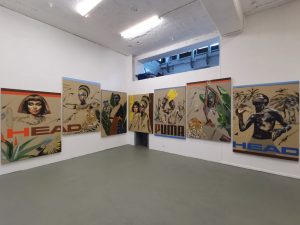 Martha studied Fine Art and Film at Central St Martins College of Art, the University of the Arts London, the University of the Arts Berlin and the German Film and Television Academy. Her films on Francis Bacon, screened at the ICA and Hayward Gallery, London, the Centre Pompidou, Paris, Haus der Kunst, Munich and at Ordovas Gallery, New York, formed a lasting collaboration with the art critic and interviewer David Sylvester. Shortlisted for the Lexmark European Art Prize and the Sovereign European Art Prize, her paintings have been exhibited widely in the UK, Europe and the US, with her work in a number of collections including the Ovitz Family Collection, the Zabludowicz Collection and the Musée National d'art Moderne, Paris.