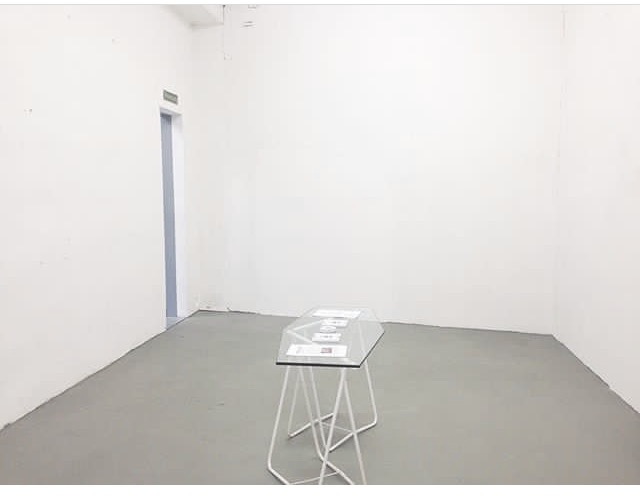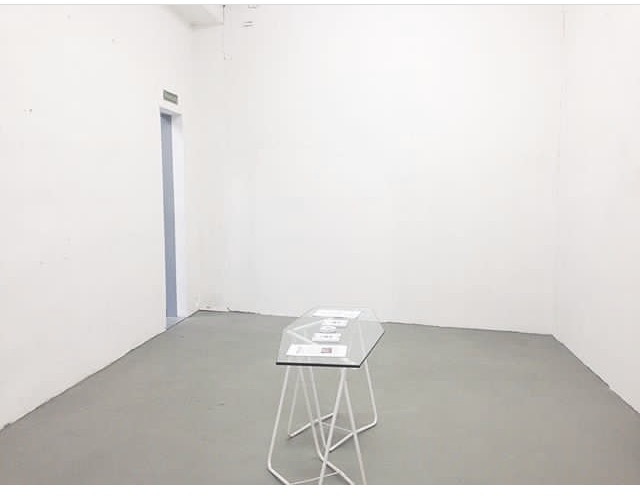 WHAT IS MPHQ PROJECT SPACE?
MPHQ Project Space, London I Cologne, opened by Martha Parsey in 2018, combines her artistic interests from London, her birthplace, and her home town of Cologne, Germany. MPHQ presents and introduces artists Martha has got to know through exhibitions throughout Europe in an ongoing dialogue about what engages artists working today.
This is a space to encourage debate, cultural exchange and understanding, in an environment that explores creativity both individually and collectively. Through collaborations with other artists, MPHQ presents artists and projects that look at the cross-over and overlap of cultures and artistic disciplines.
Manifesto: '…es passieren die schönsten Sachen in unserem Leben. Man muss nur wach sein und diese königliche Momente bewusst genießen. Mit Stolz, mit innerem Glücksgefühl und mit einem passenden Bild…'