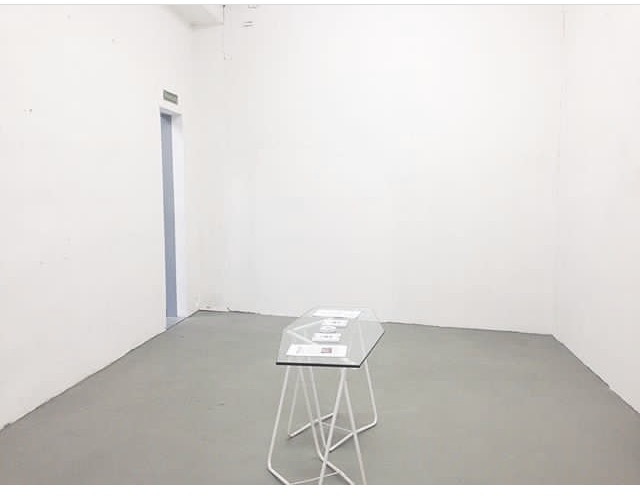 What is MPHQ Project Space?
MPHQ Project Space, London I Cologne, opened by Martha Parsey in 2018, combines Martha's interests and networks from London and Cologne and presents established mid-career artists working in painting, sculpture, photography, installation, cinema and digital media.
Through collaborations with artists and curators, MPHQ presents artists and projects that explore the cross-over and overlap of cultures and artistic disciplines in an ongoing dialogue about what engages artists working today.