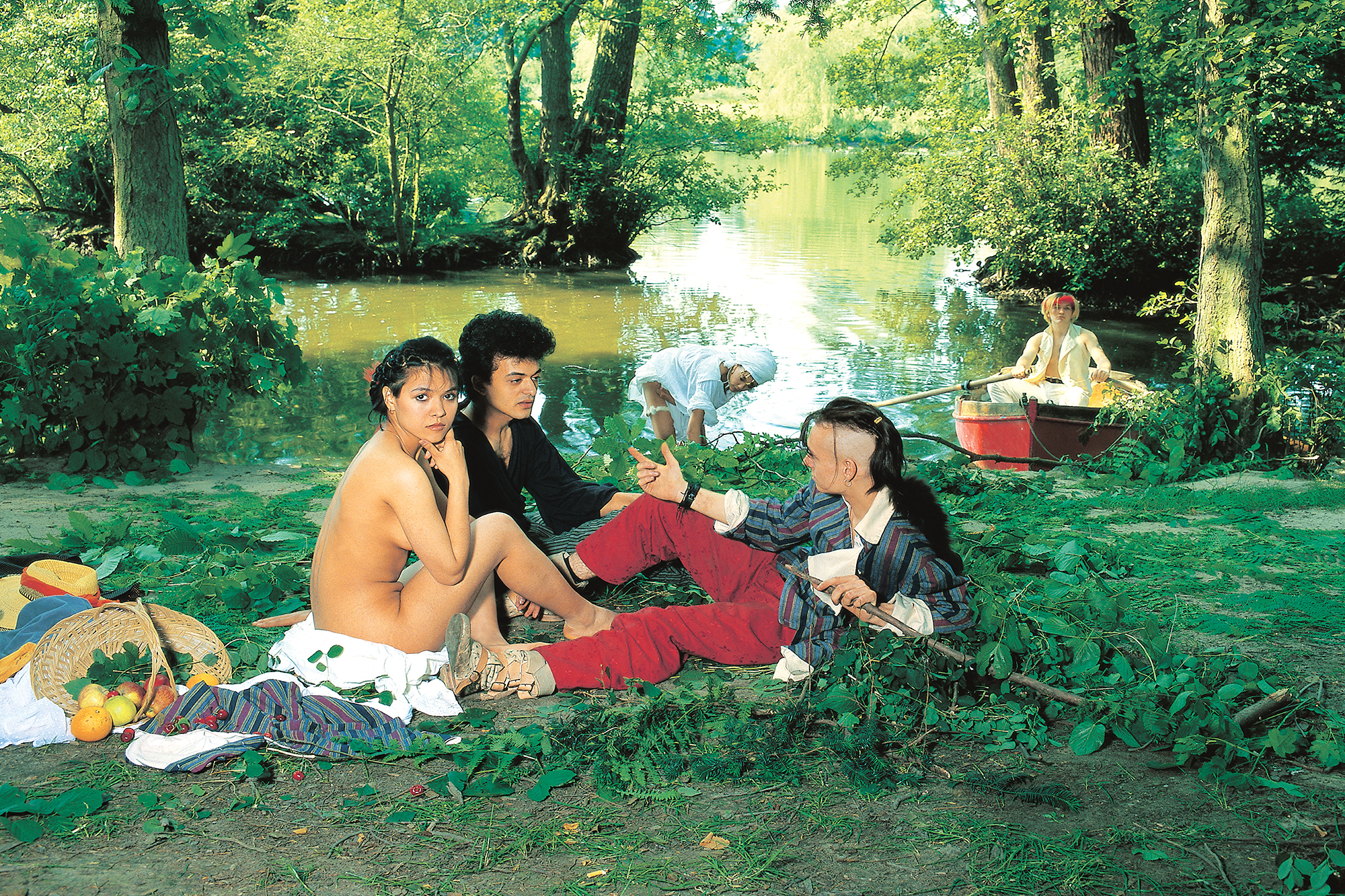 MPHQ Salon des Refusés
A new space opening in 2023
MPHQ Salon des Refusés presents art and radical artistic discussion in an informal setting with exhibitions, talks and dinners; held by invitation.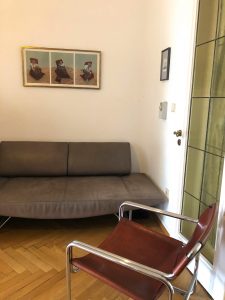 Based on the gatherings of the Stein Salon that would help to define Modernism in literature and art in the 20th century, these presentations, talks and extended private conversations bring artists, collectors, curators and gallerists together to extend the dialogue in person 'en petit comité'; with the best in informal dining.
Great food, private conversation and drinks are aplenty. No photos of these events will appear online or on social media.